Dorm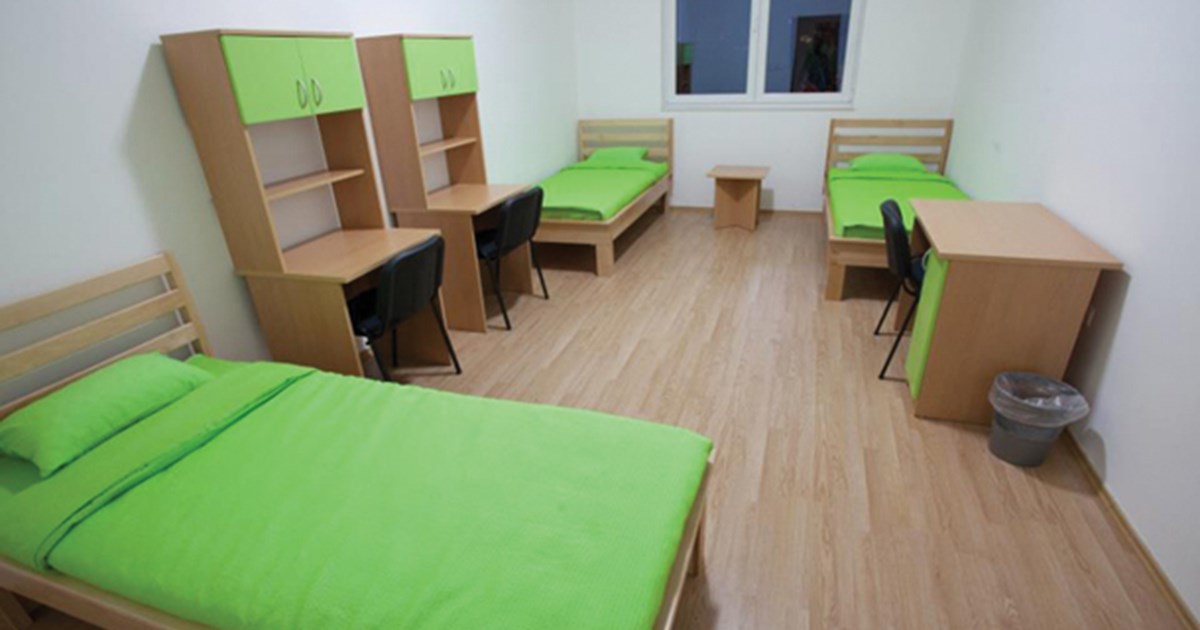 The Student Dormitory functions as an organizational unit within the University. Student dormitory or Student Hotel Mostar is located near the bus and train station as well as the university campus.
Student Hotel Mostar has the capacity to accommodate 200 students, arranged in double, triple and quadruple rooms.
The price of accommodation and meals for students is extremely affordable. Of the total cost of accommodation and meals, the student participates in one half, and the remaining part of the costs is subsidized by the cantons from which the students come (depending on the canton).
Within the Student Hotel, students have the opportunity to use the restaurant, cafeteria, reading room, library, mosque, women's fitness and other facilities.
Podaci o upisnim kvotama se odnose na upis 2019/2020.

Podaci za 2020/2021 biti će objavljeni nakon usvajanja novih upisnih kvota.
Dzemal Bijedic University of Mostar
We are building the future...
Active members of the oldest and most prestigious university in Herzegovina currently consist of: 8 faculties, 5 university studies and 5 institutes.